GODDESSES OF SOUL AND BODY
The project:
From the Renaissance up until the nineteenth century, art and sculpture have drawn upon Venus, goddess of love and beauty, as one of the most characteristic figures representing the ideal of feminine beauty.
Since the dawn of the twentieth century, perhaps, these goddesses have been displaced by actresses, models and celebrities from the pages of the gossip magazines.
Yet there are Goddesses much closer to home, generally passing us by unnoticed: the barmaid, the teacher, the supermarket check-out girl, the law student, the doctor, the craftswoman etc.
This book intends to pay tribute to these goddesses: women who are strong, independent, self-assured, proud of their bodies and of the role they play in today's society.
Pere Colom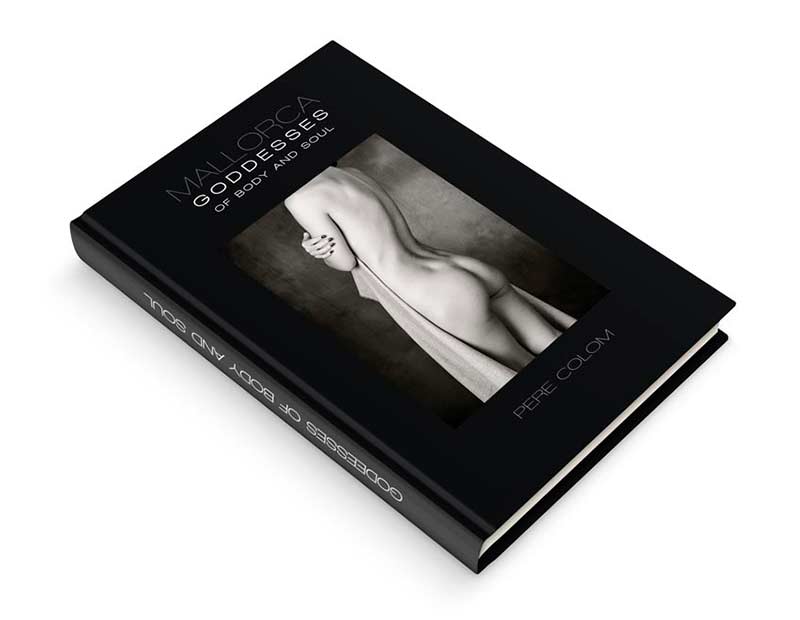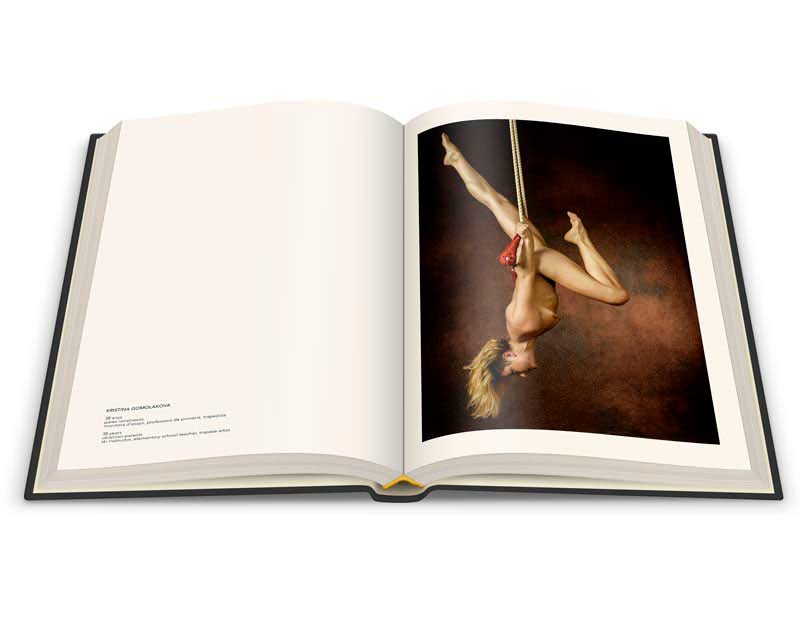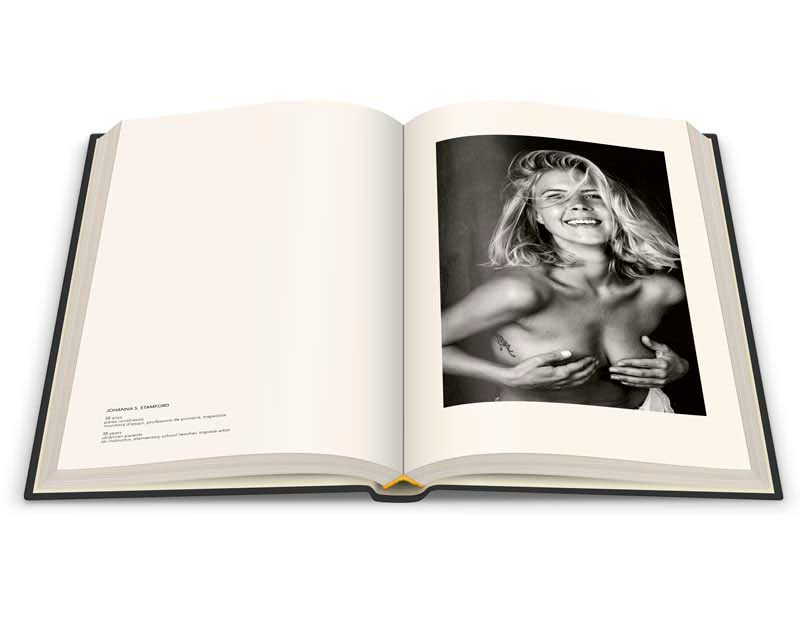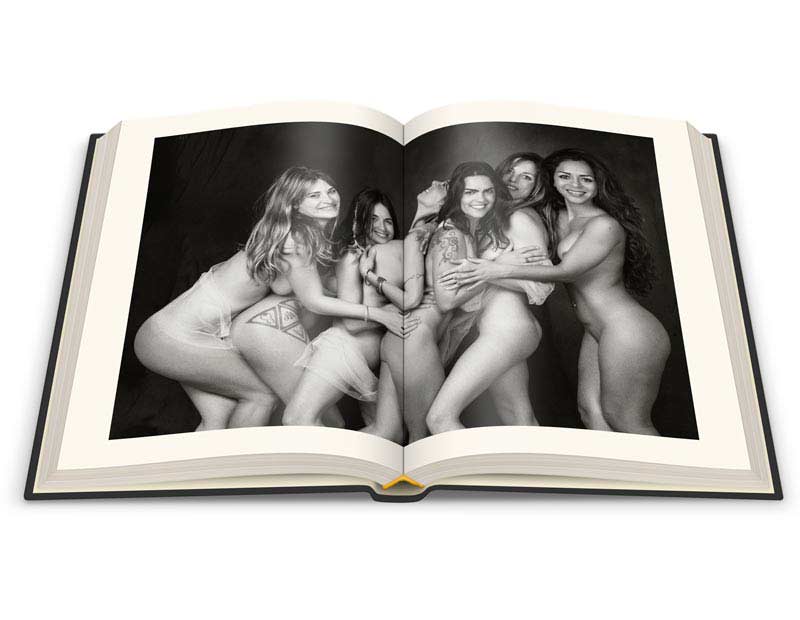 Texts of  Carme Riera, Roser Amills, Carlos Agustín, Bárbara Marqués and Joana Llabrés.
Hardcover, 188 pages.
Edited by PLAN B
Publication September 2022
Dimensions: 34 x 23cm